Perfect Anti-Depressants – Pets and Babies!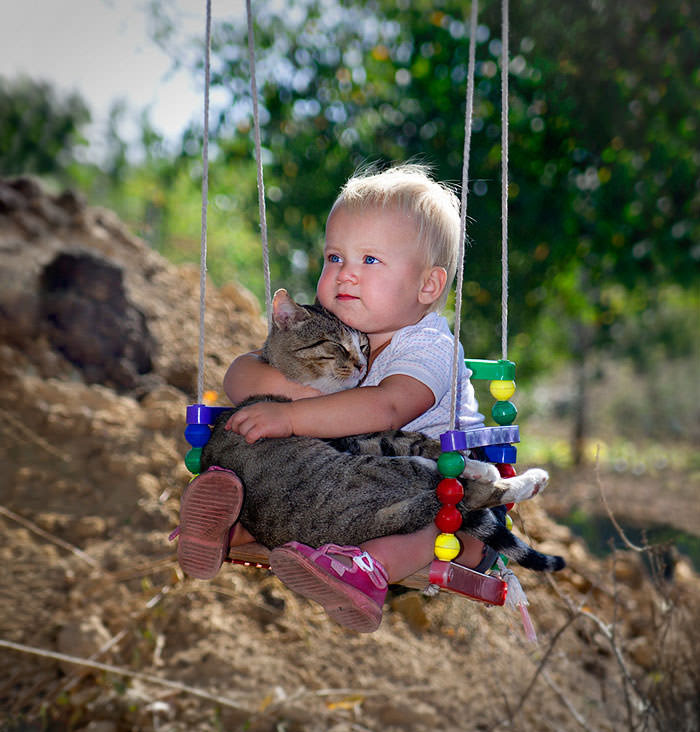 4 'Tell me doc, is it serious?'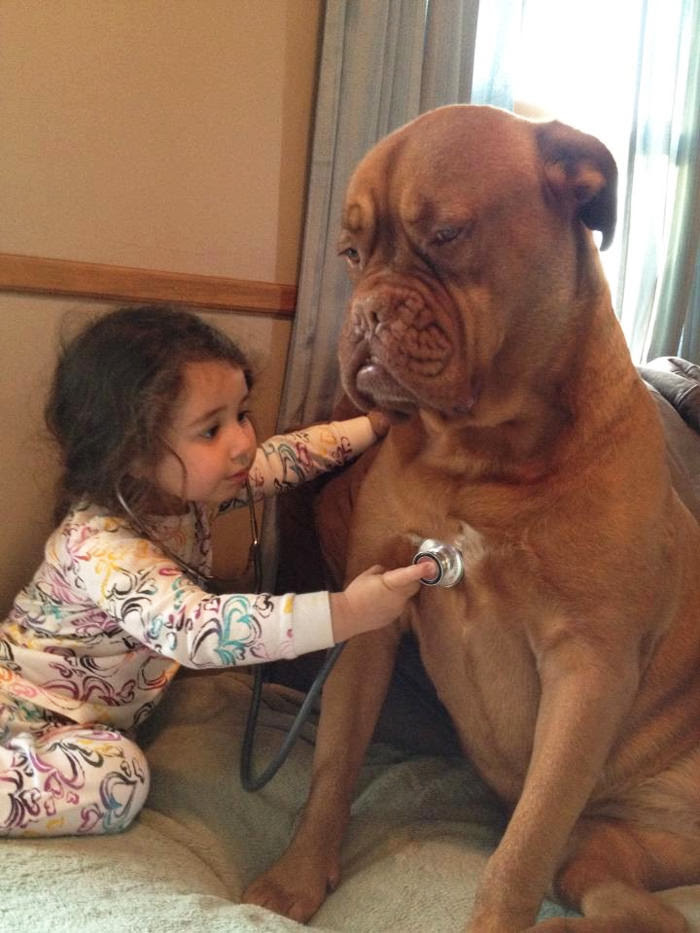 6 'Don't be sad, you'll get your food soon.' 
9 . 'Our father who art in heaven…' 
10 . This baby's guardian angel is right over his shoulder. 
11 . We know what you're up to in there! 
13 . 'You're not actually going to go in there, are you?' 
15 . The start of a beautiful friendship.